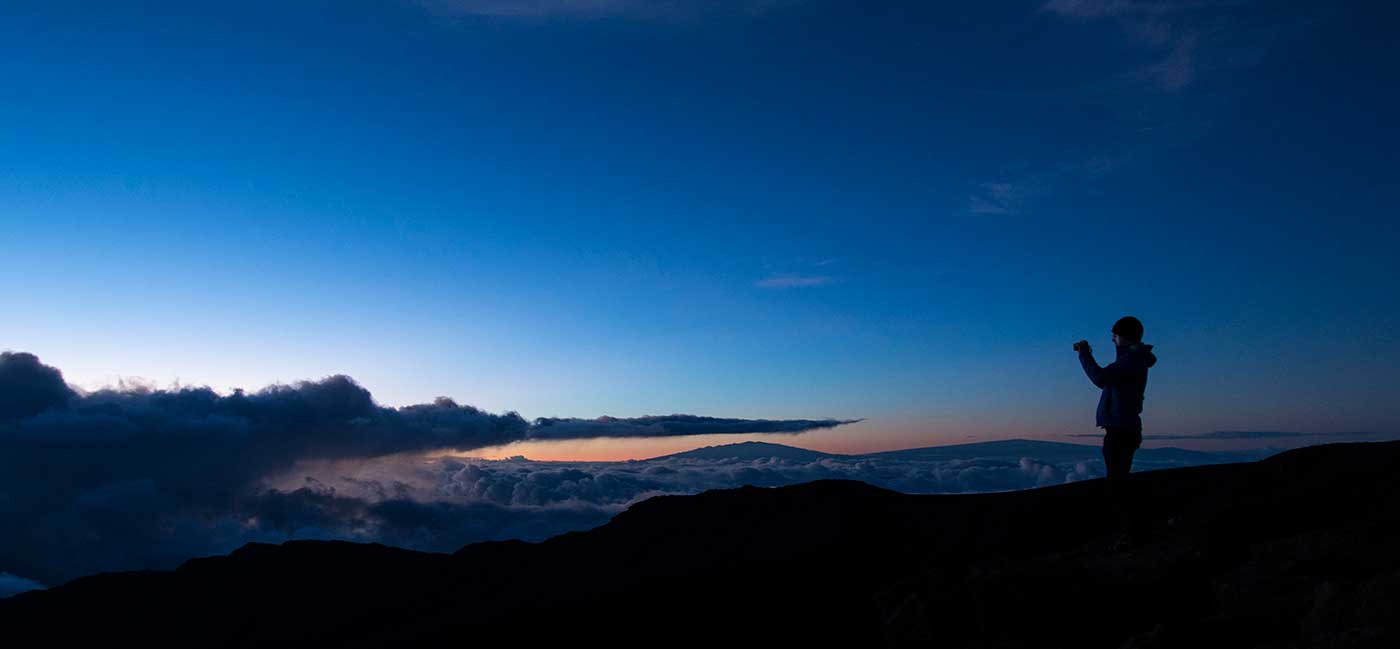 MINI ENROLLMENT BEGINS JUNE 1, 2017
Want just a taste of Project 52 without a full year commitment?
Here is the 8 WEEK MINI WORKSHOP – giving you full access to the entire
Project 52 PRO experience for 70 days. Participate in the assignments,
reviews, webinars, and all of the resources of Project 52 Pro for 8 weeks.
If you decide to stay on, you will be able to join the regular class at $35 per month and
we will waive the registration fee of $75. All info is contained on 8 Week Mini Workshop
Registration Email. You will receive it immediately after enrolling.