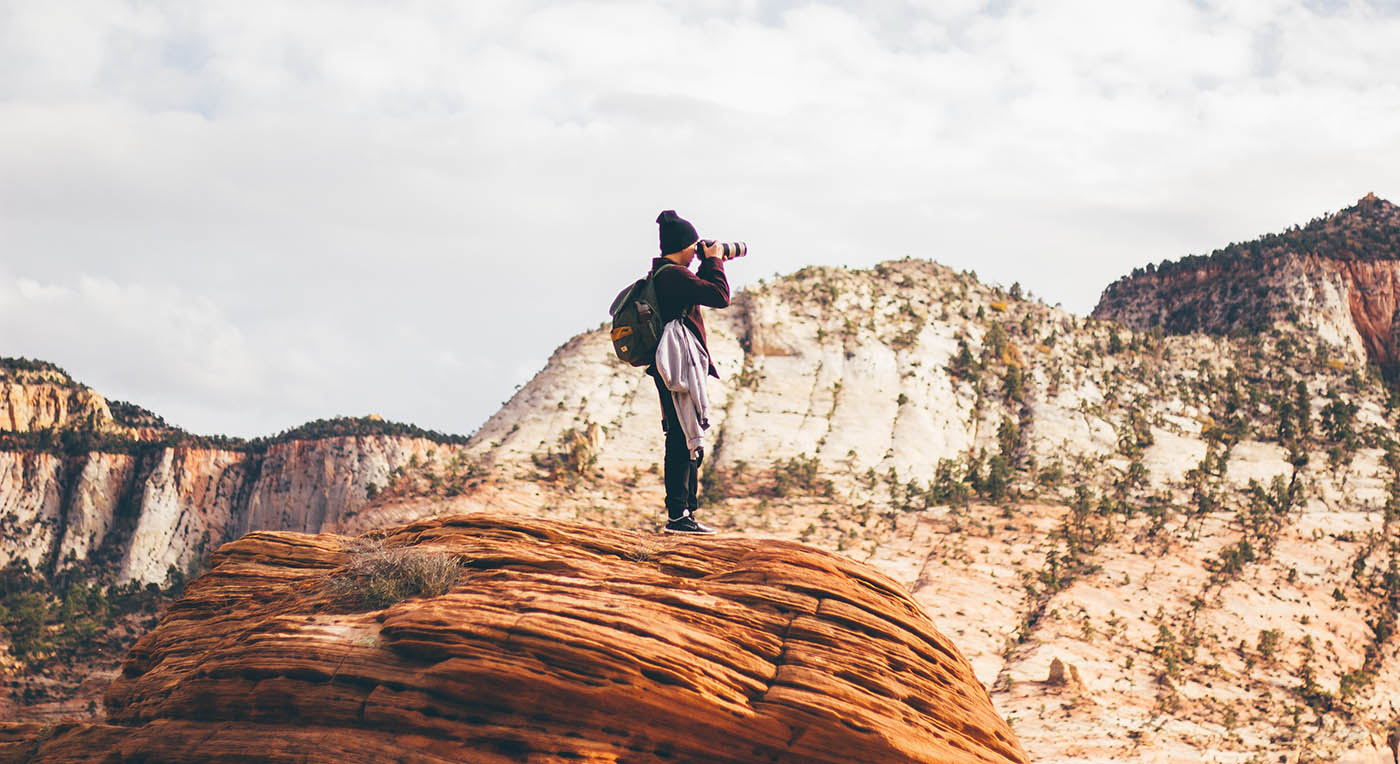 THIS CLASS IS ONLY AVAILABLE TO PREVIOUS PROJECT 52 PRO MEMBERS WHO COMPLETED THE PROJECT*.
This class will be designed for maximum impact, and individual learning desires.
Each member will have a short meeting with me before we begin to help formulate their individual plan for the class.
The class will meet once per week at two different time slots: once in the morning and once in the evening so students from all areas will have an opportunity to check in at a more appropriate time for them.
*Completed means you were a member for all twelve months of the project. Missing a few assignments, or weeks is fine.