CATALOG SHOOT PART ONE: DEVELOPING A TREATMENT
Shooting for a catalog is one of the more common shoots for a commercial photographer. Whether for a product line, fashion accessories or fashion itself, the catalog is a very popular way for marketers to show products in a way that can allow maximum visibility for a collection of offerings.
We are going to approach this in a two part assignment:
In part one, we will be choosing a subject matter and you will be shooting a few test shots for the client to make your artistic direction known.
Choose something you can get at least three of (toasters, electronics, fashion accessories, wardrobe). Do a treatment that will be something that will work with a grouping on one page. We are going to be laying out one page with the three items you have chosen.
Some different treatments follow.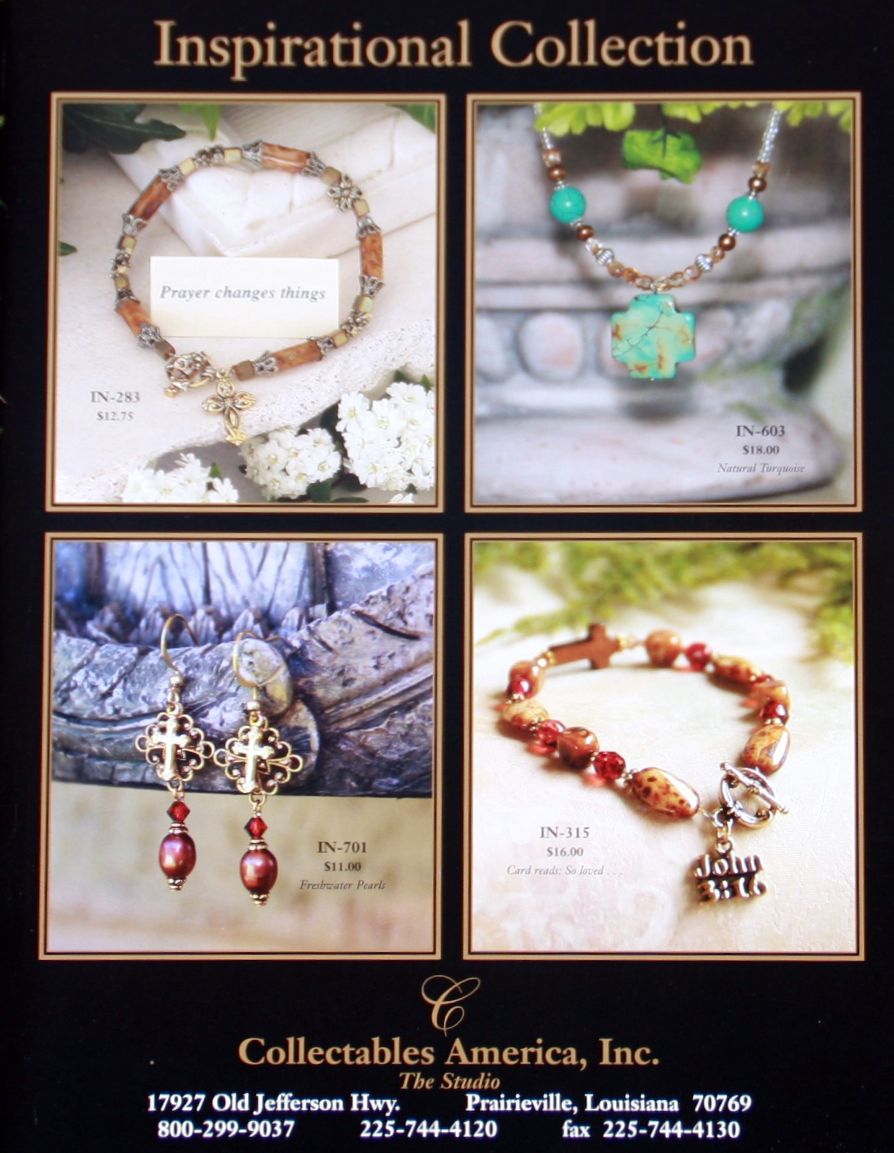 This catalog shot shows the items in a still life situation that are very accessible.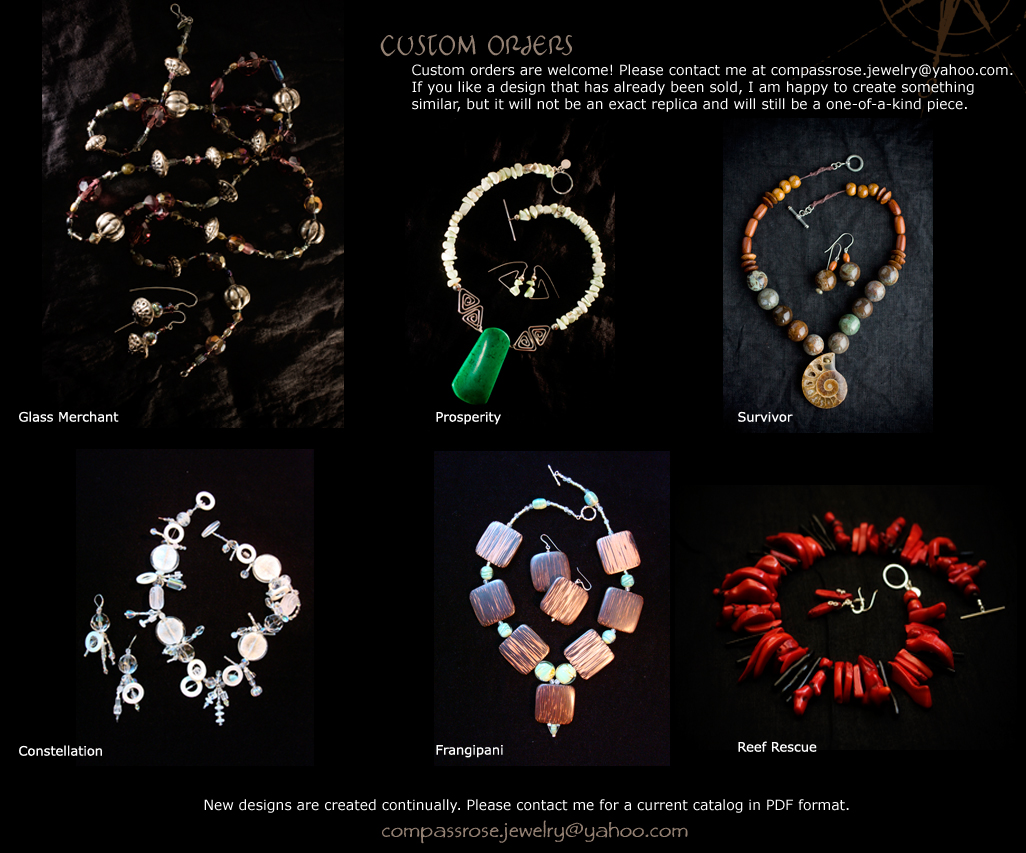 In this approach, the jewelry is in a negative field. If you choose this method, think either black or white as your field.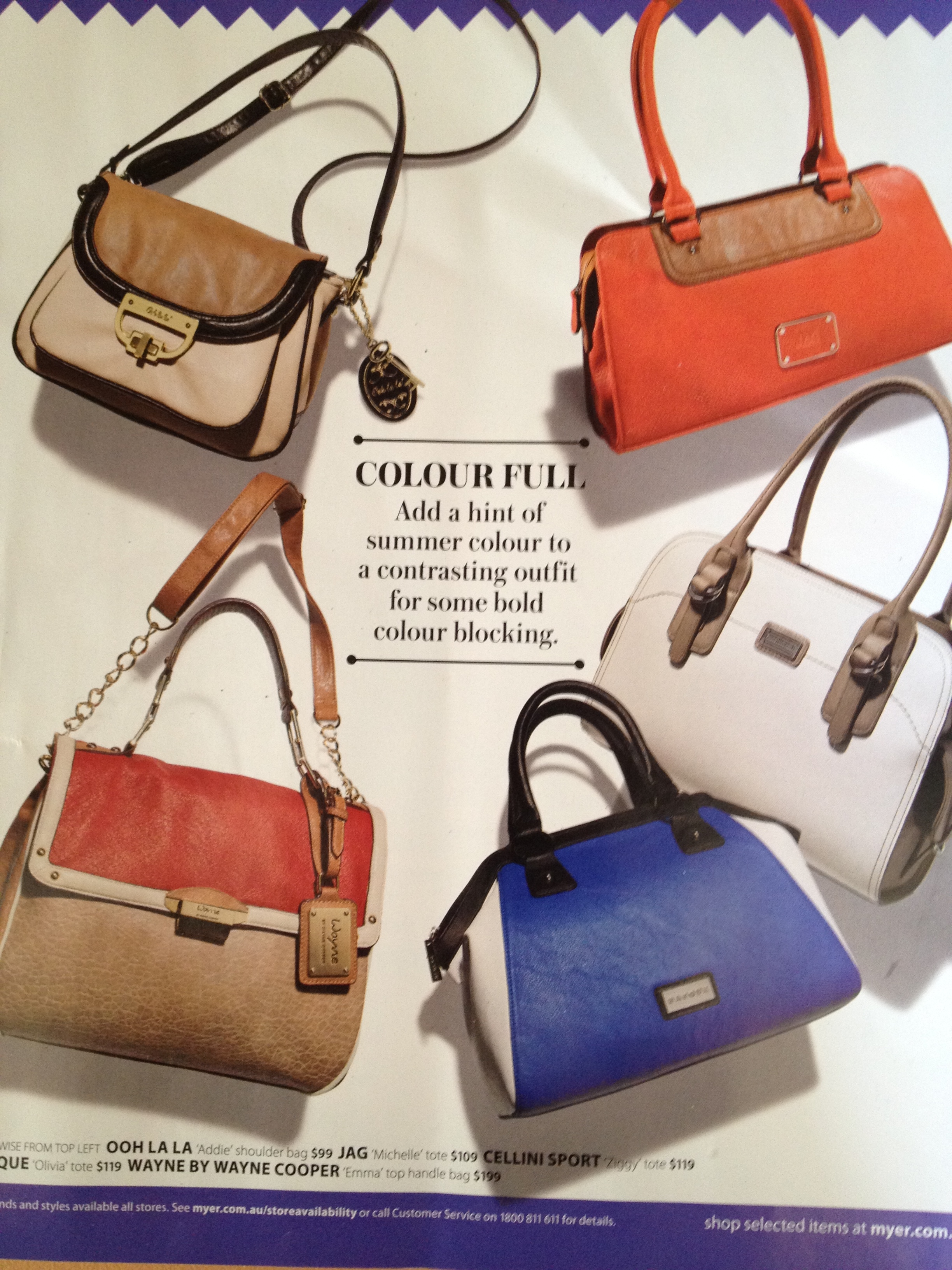 The purses above are laid out with the type running around them. If this is the method you choose, you may want to do more than one item in your test image.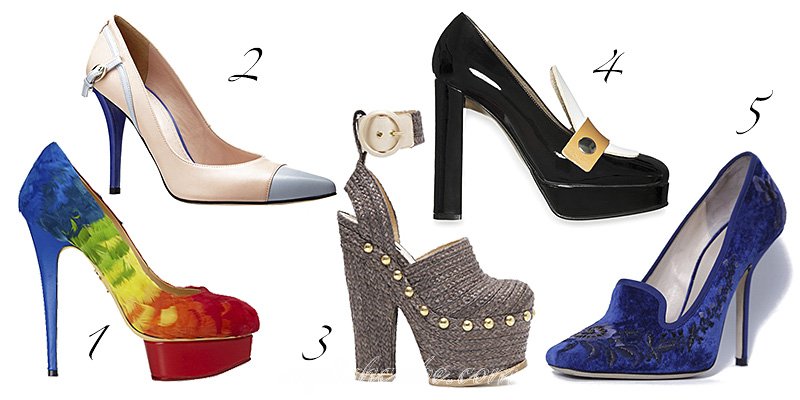 ---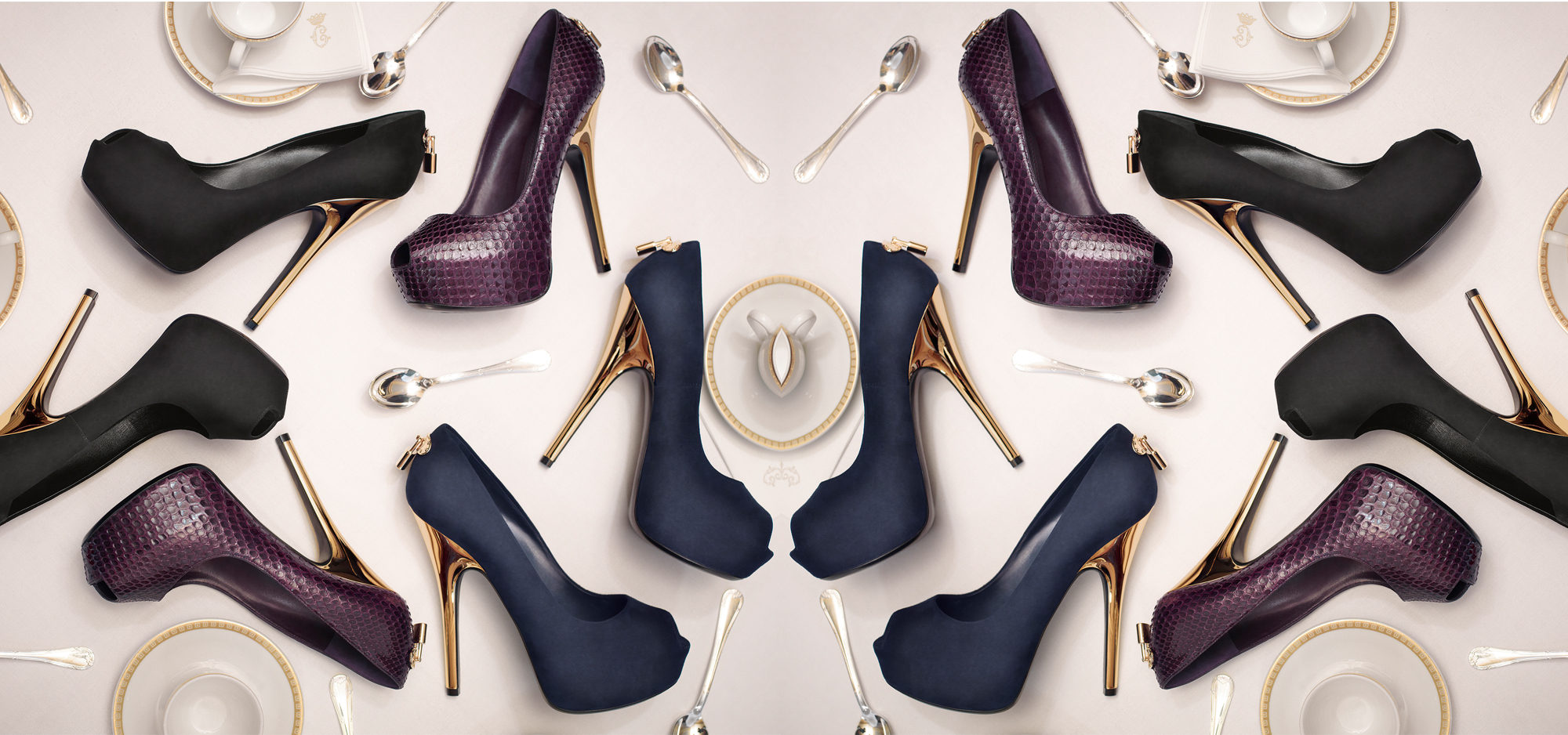 ---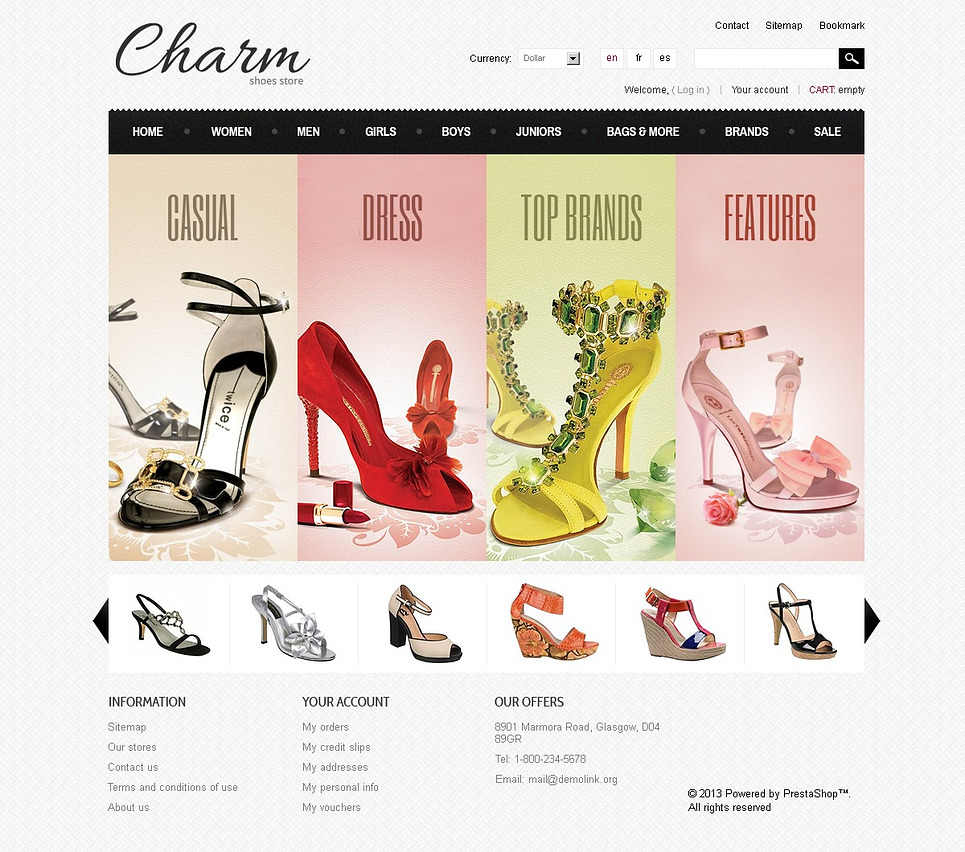 Above are several different treatments of women's shoes in a catalog setting. Immediately above we have a still life approach AND a flat field view of the shoes.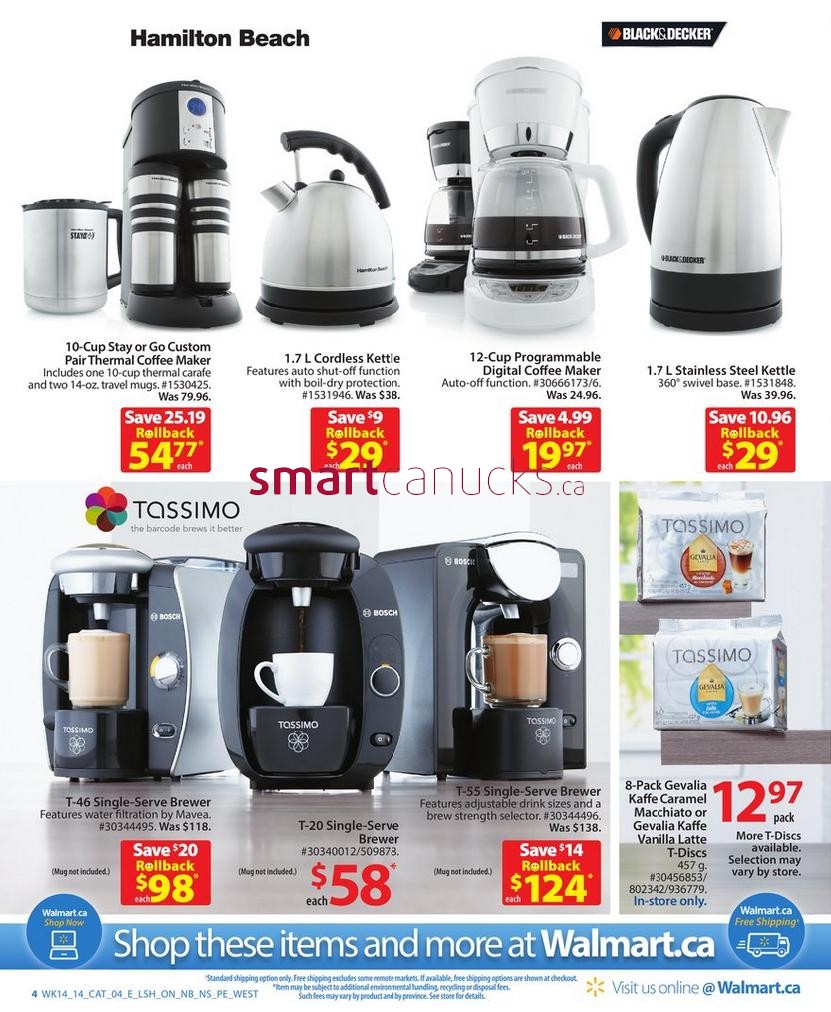 Above is a group method of showing coffee makers.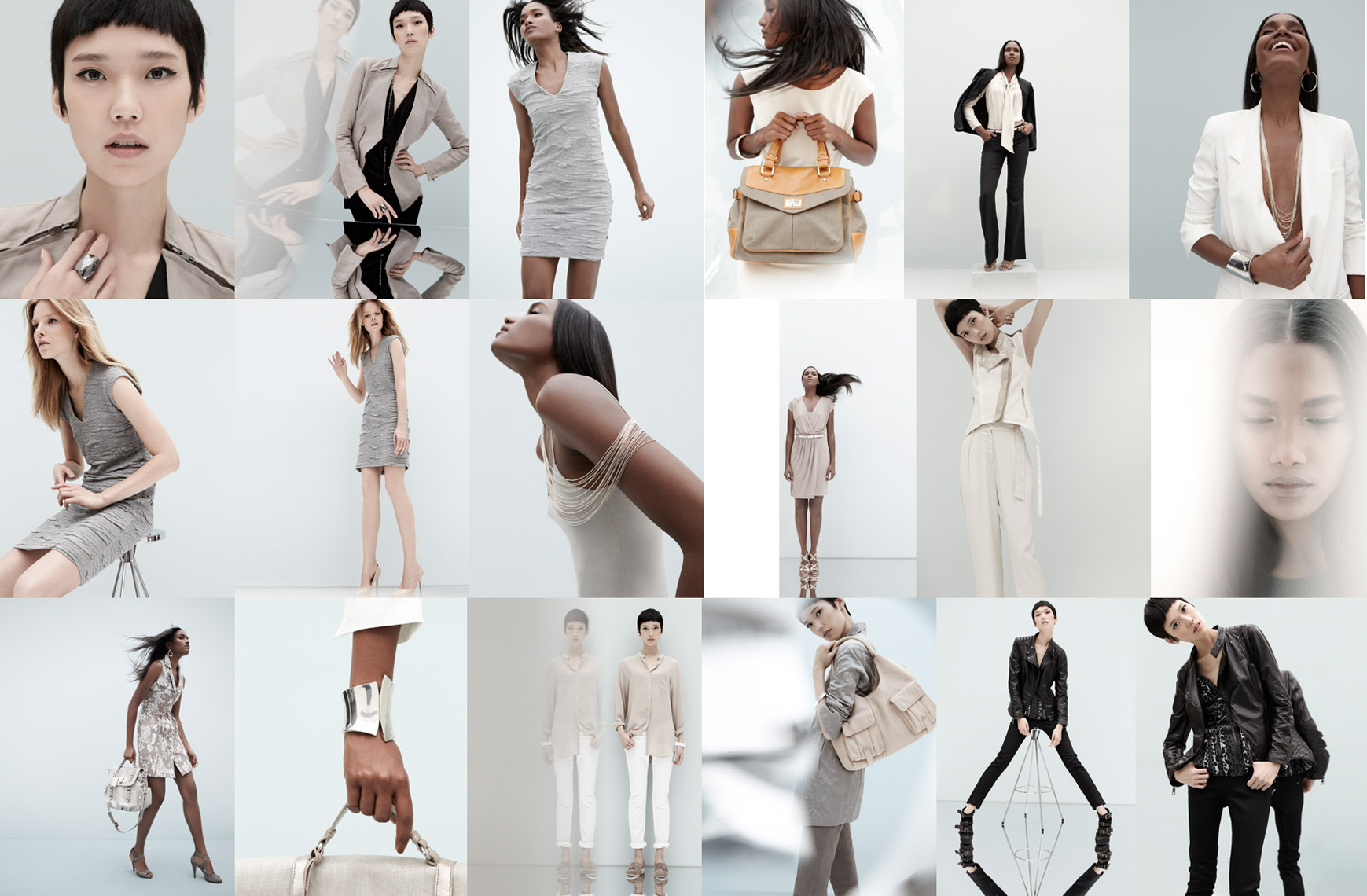 The above catalog shows a fashion product from wardrobe, to accessories.

This approach uses a single presentation type that presents a uniform view.
Whatever you choose, we will be doing three shots of it for the final catalog shoot. If you need a model, make sure you can get him or her for a second shoot. If you choose fashion accessories or a product, make sure you can get several items.
THE TEST SHOT:
The art director wants you to shoot some images for her client's catalog. The subject (whatever will fit your portfolio best) needs to be shown as elegant and exceptional. She has asked you to do some test shots for the styling of the shoot. You have agreed.
ASSIGNMENT:
Two different "treatments" of the subject/product you are going to shoot.
YOUR style / your subject. We want to lead into some great portfolio shots on this one.
You may upload up to four images AND a behind the scenes shot.