If you are interested in shooting remotely with me, you will need the following gear:
Laptop with a built-in camera/microphone.
Lightroom or Capture the One with ability to shoot tethered with your camera.
Tripod or camera stand
Smartphone with camera
Tripod or camera stand for phone
WiFi (strong)
We need to be able to see your set with the laptop, and we can use the smartphone camera as a second camera for showing us detail.
I hope you enjoy these clips as much as I enjoy making them with you all.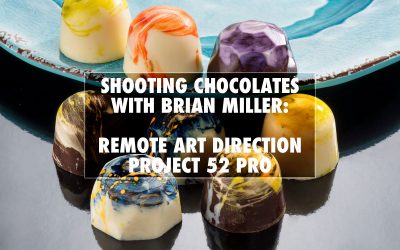 https://www.youtube.com/watch?v=QtU6a1UeST8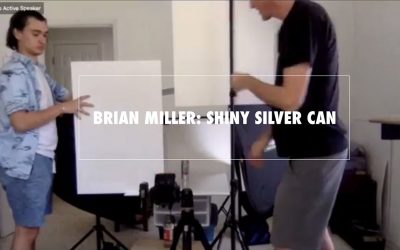 https://www.youtube.com/watch?v=wjYEbmpqV7M&feature=youtu.be