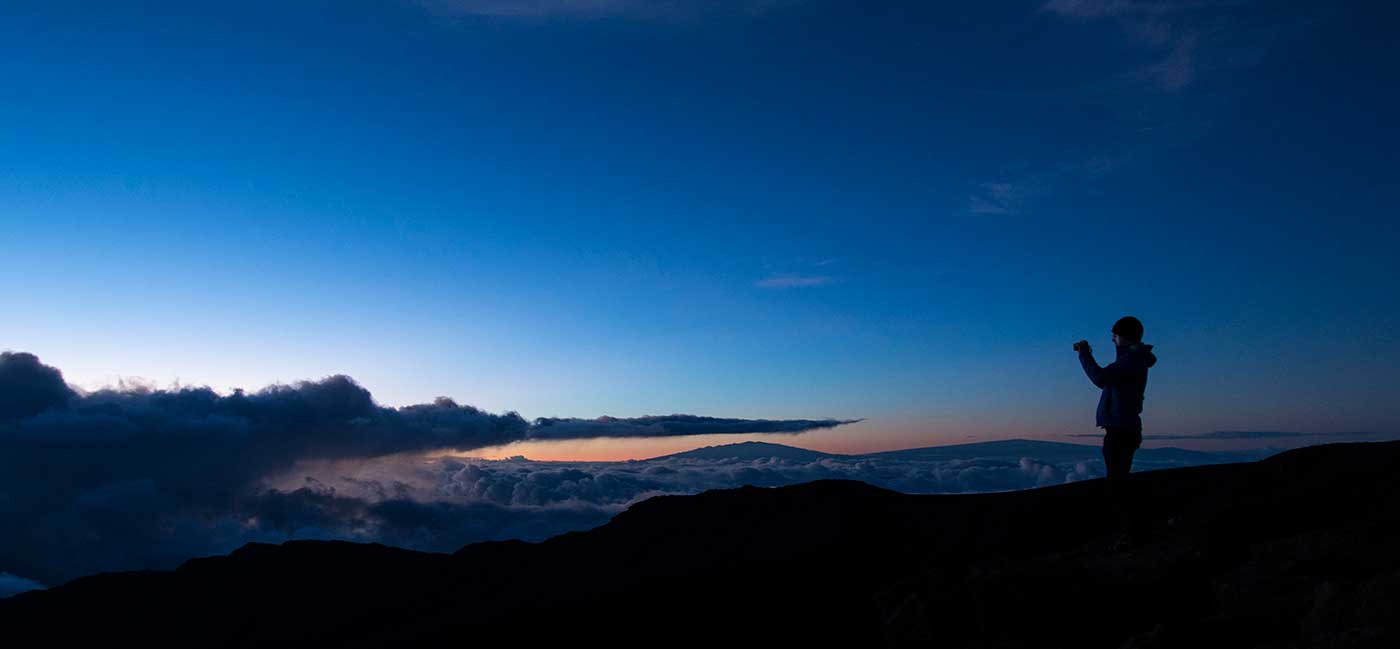 PROJECT 52 PRO SYSTEM IS A MONTHLY SUBSCRIPTION MEMBERSHIP
START ANYTIME!
Starting Project 52 Pro System is really easy, and you have instant access to the site and all assignments,
reviews, informational posts, and workbooks. The cost is $29 per month, and that also includes the ability
to work with me one on one online to make a photograph. You will find hundreds of hours of image critiques.
assignment information and valuable tips for shooting commercially.
Simply sign up and get started. The first place to start is the "12 Days of Project 52" which is a set
of twelve posts to help acclimate you to the structural and aesthetic realities of commercial photography.
They will also lead you to understand how the Project 52 Pro System works, how you can get the
most out of it, and why this form of teaching works best. We have many successful full-time
and part-time photographers who are in the business and doing the thing they love most
in our membership. The private Facebook Community is one of the best on the web, filled
with helpful, nice, and extremely knowledgeable photographers willing and happy to help you.
Ready to get on with it? Good, let's go!